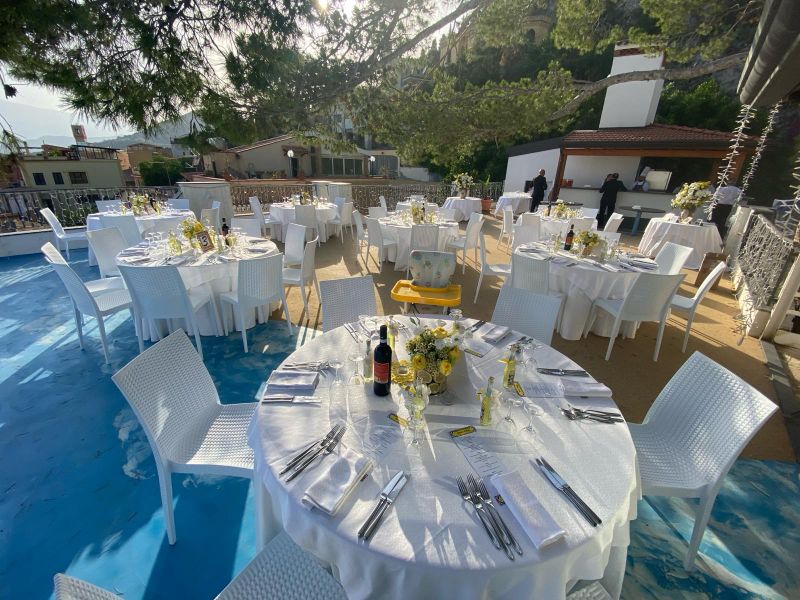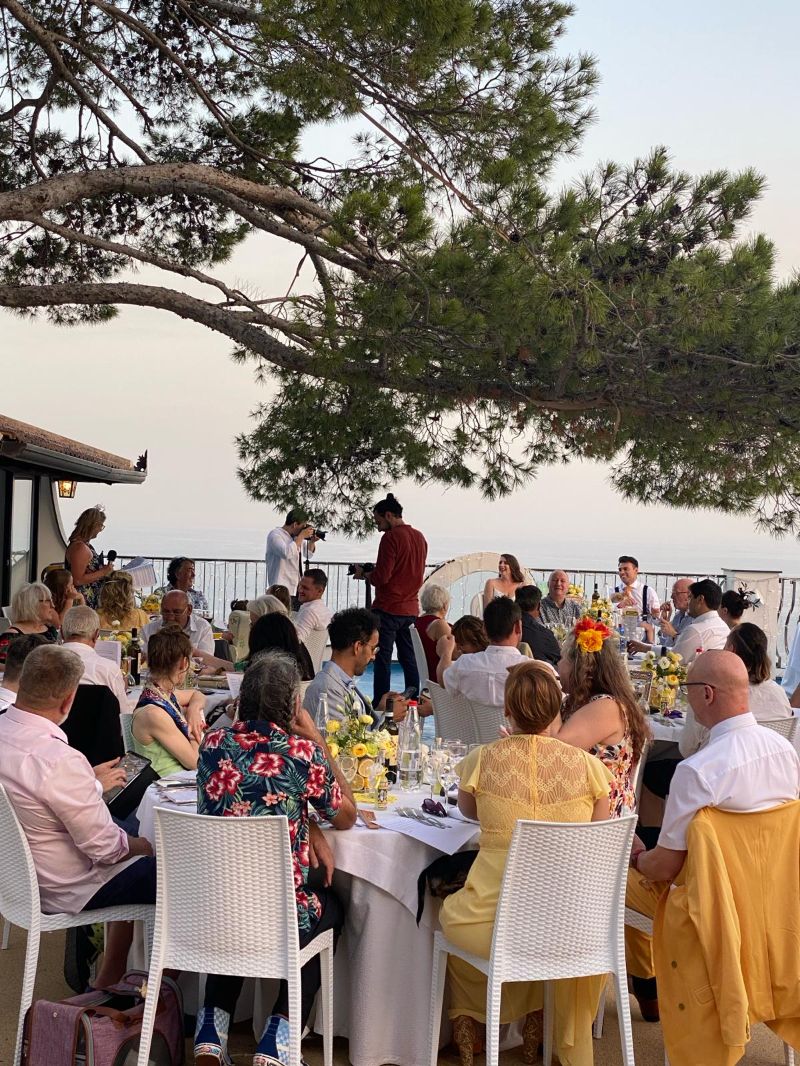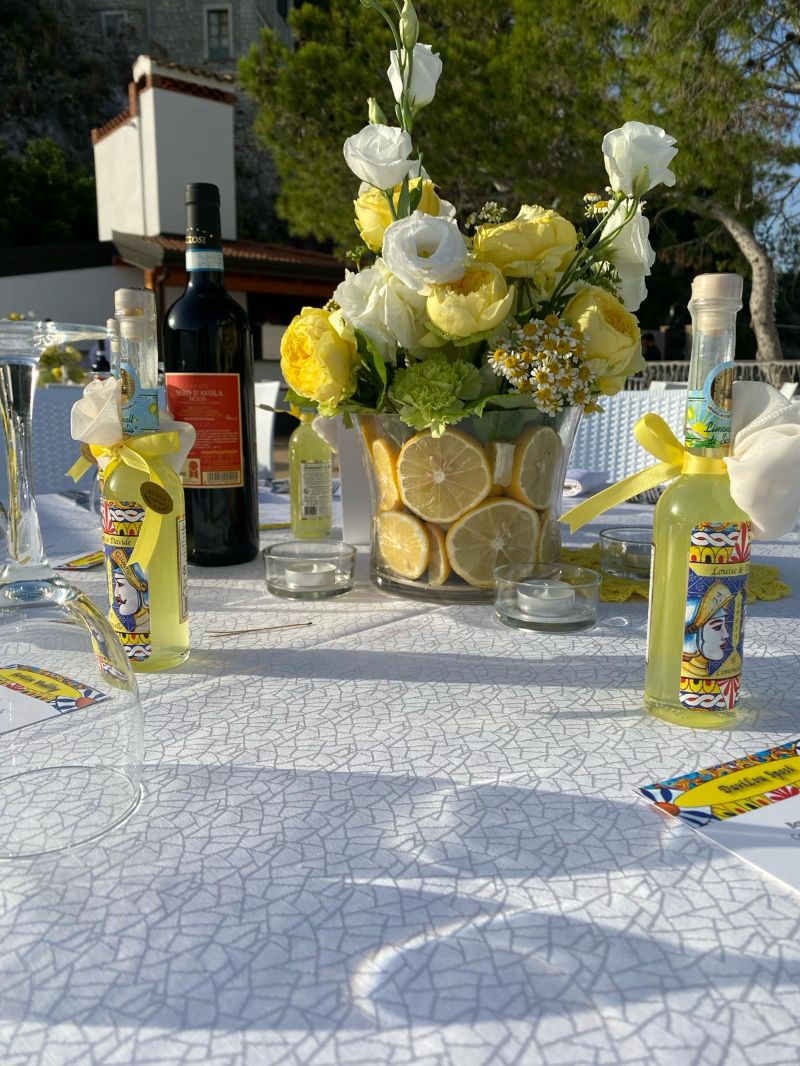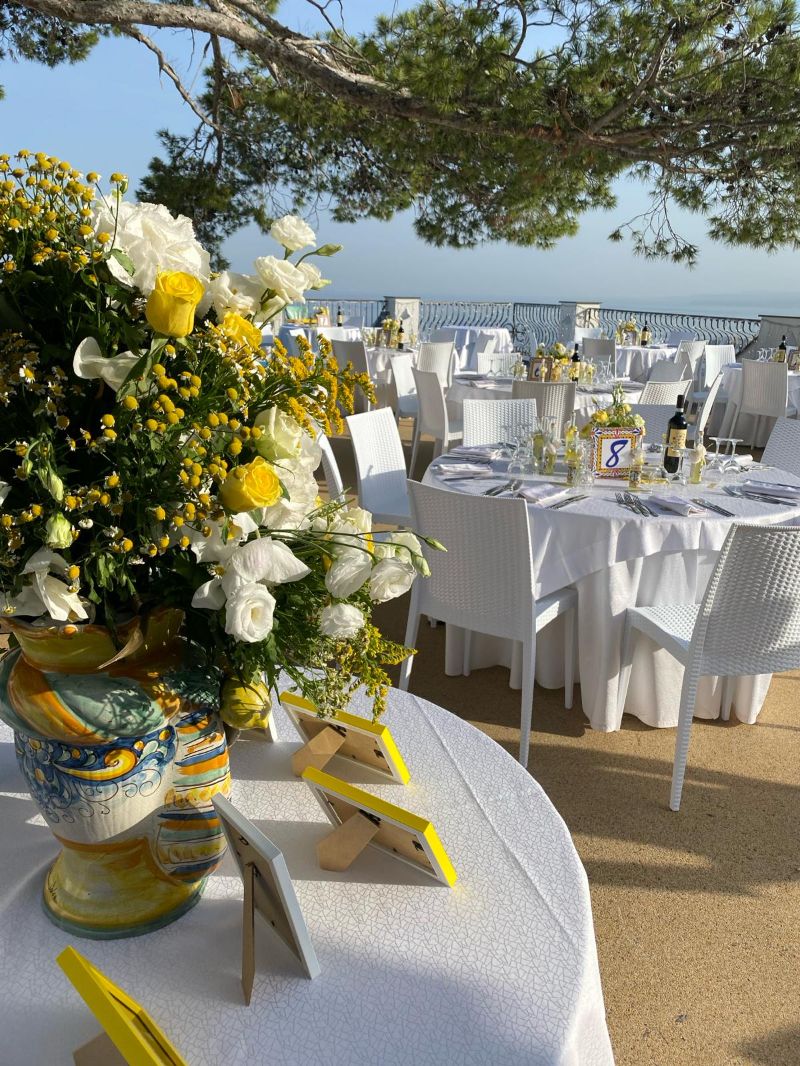 Party & events
Our rooms are available for anniversaries, birthdays, events, to make you remember your most beautiful day.
The center of Taormina is just a few steps from our hotel, from where you can start your visit to the Pearl of the Ionian Sea.
The Greek Theater, Palazzo Corvaja, The Churches, Palazzo Duchi di Santo Stefano, Odeon, Villa Comunale, Palazzo dei Congressi, together with all the characteristic corners of the city.
Evoè
Terrace
Evoè ... was the joyful cry of the Bacchantes in honor of Dionysus, god of ecstasy and wine.
Hence the name of our location, our wonderful Panoramic Terrace, lounge bar and events ...
... a place where you can spend unique and unforgettable evenings, enjoying a breathtaking view and sipping one of our cocktails!
But not only ... Evoè is also an ideal place for events of all kinds ... from wedding receptions to small banquets such as birthdays, anniversaries, confirmations, graduations, bachelor parties.
The EVOE Terrace is for your events to which you want to reserve a memorable memory.
WE ARE WAITING FOR YOU !!!
BOOK AN APPOINTMENT !!!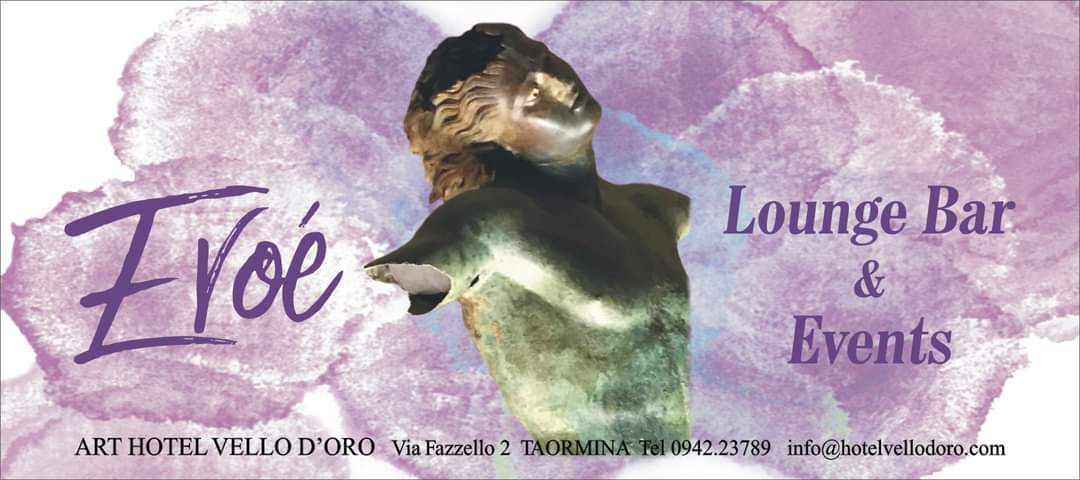 Weddings
"It happens very rarely, but every time it happens, a piece of heaven falls to earth. It happens between two people: neither dependent nor independent, but in deep synchrony with each other; as if they were breathing for each other, a soul in two bodies: every time it happens, love happens."
Osho Rajneesh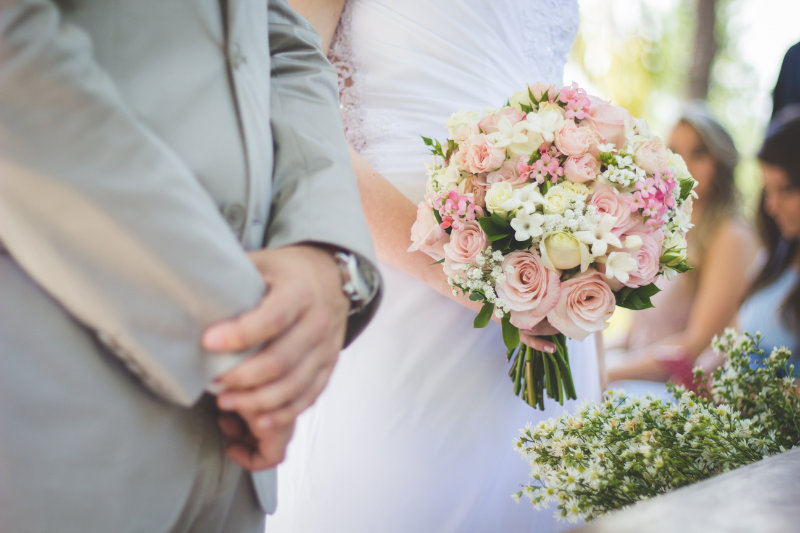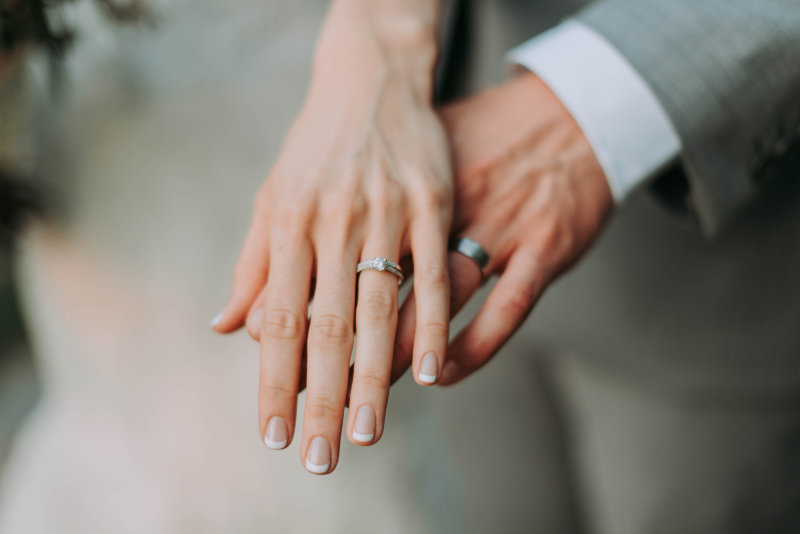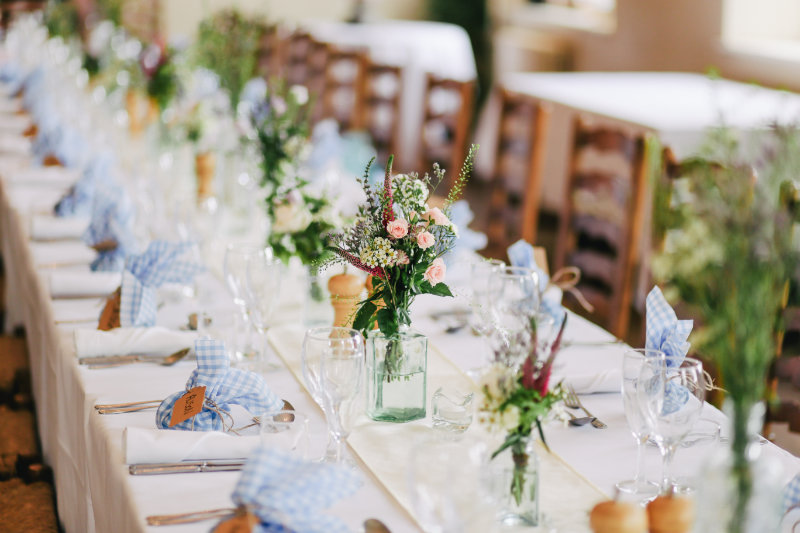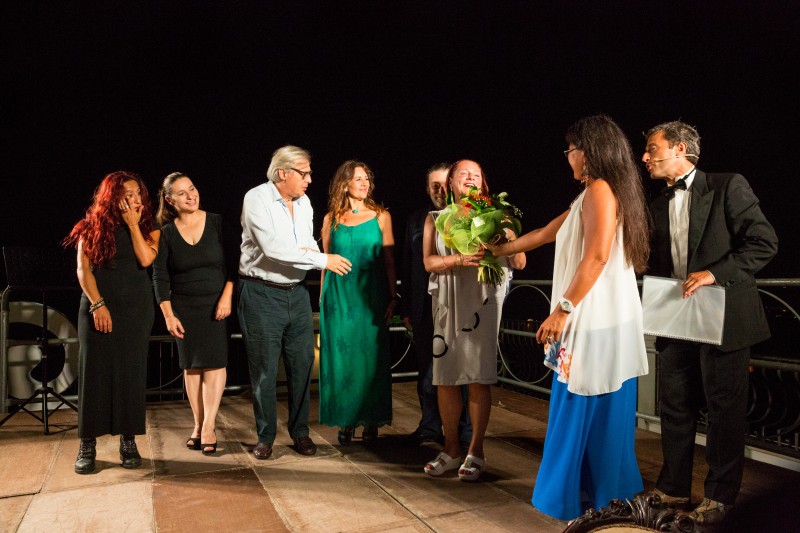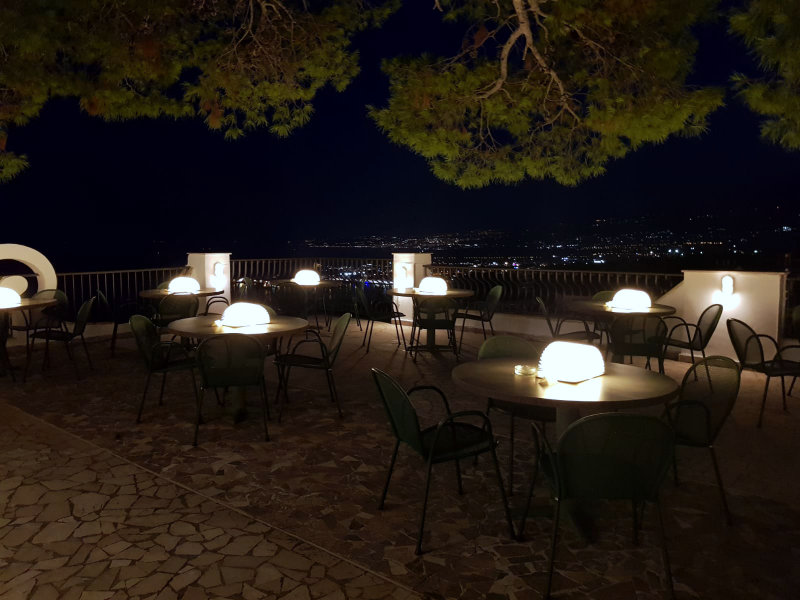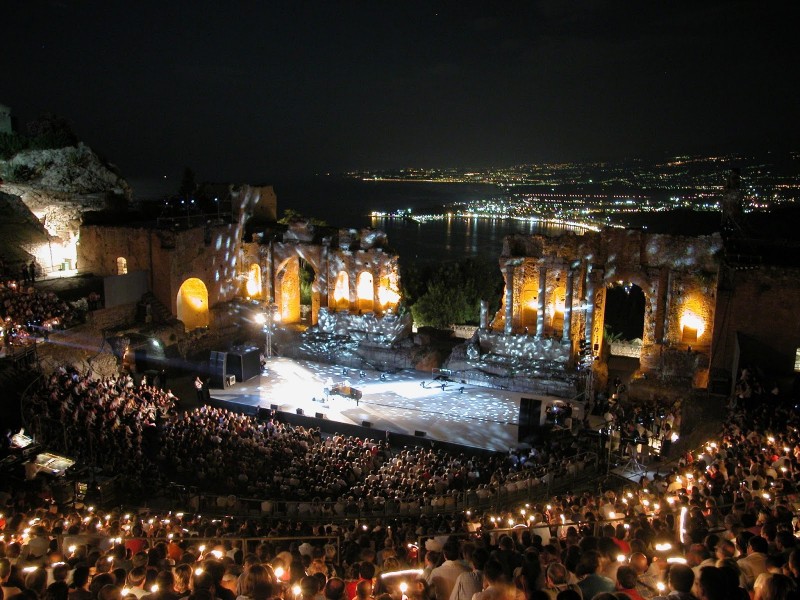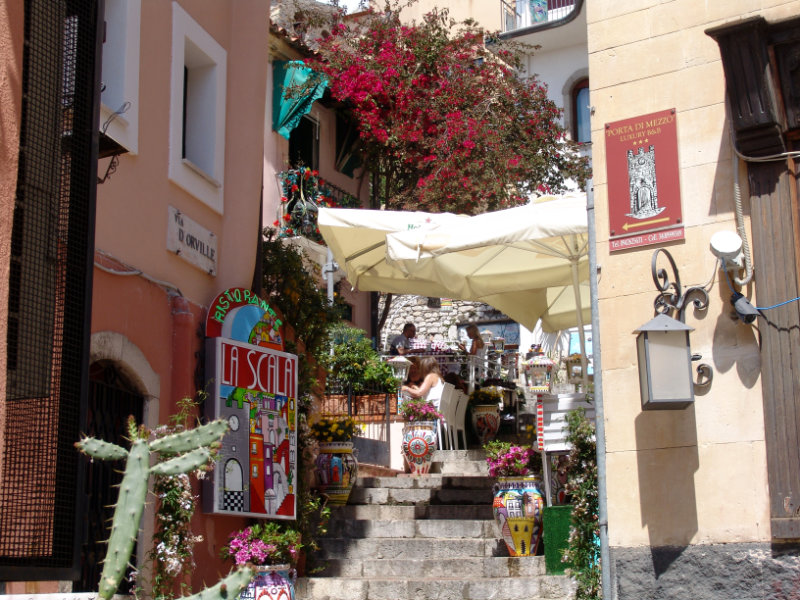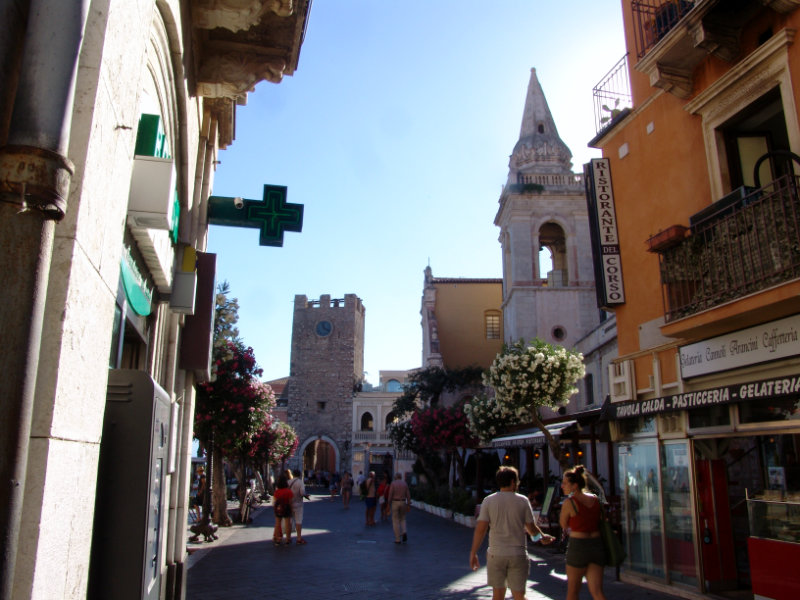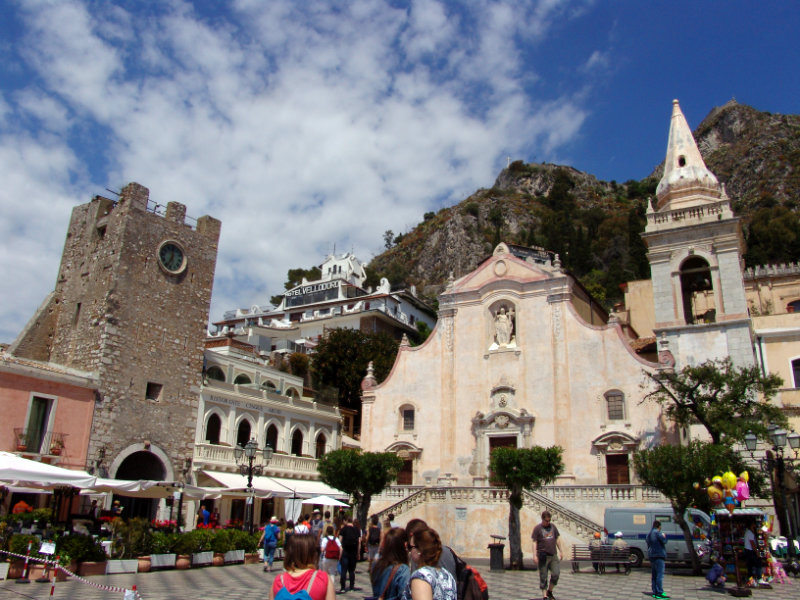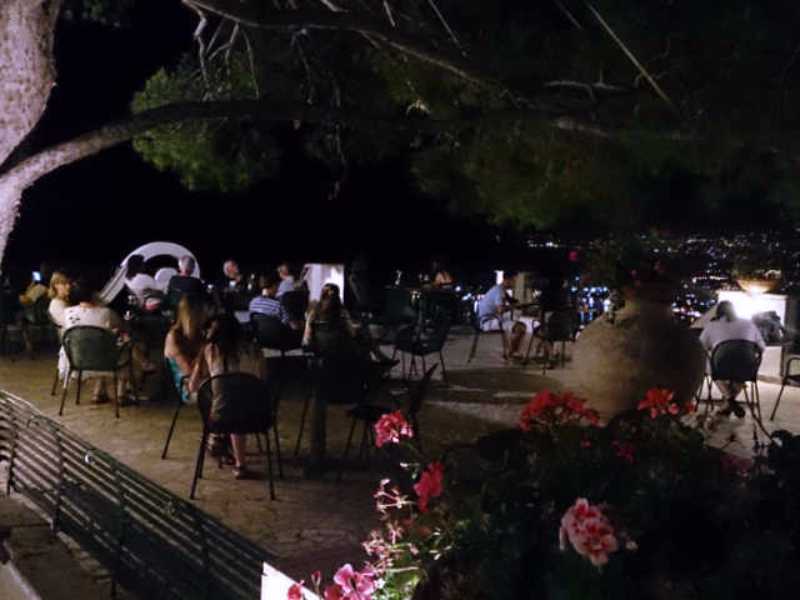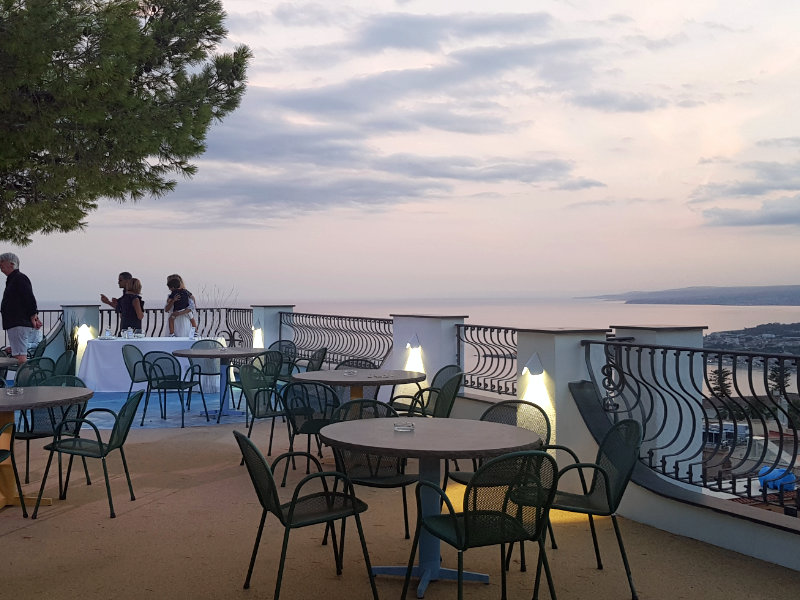 Events
The Vellodoro Hotel is located in the center of Taormina, a short staircase takes you directly to Piazza IX Aprile, the most elegant and panoramic lounge in the city. From the square you can admire the beauty of the Bay of Naxos, the Ionian coast towards Catania, Mount Etna and the Ancient Theater.
The Hotel with its artistically furnished multifunctional rooms and its EVOE Terrace can host cultural and artistic, professional and family events.
The Vello Doro Hotel, the 12th-century Clock Tower, the Sant'Agostino Church, today the Library, and the San Giuseppe Church, where Wedding Ceremonies are also celebrated, overlook the square.